Superior efficiency with greater conductivity,
corrosion-resistance and formability.
Wire anode used in chrome plating ・Plate anode used in chrome plating

・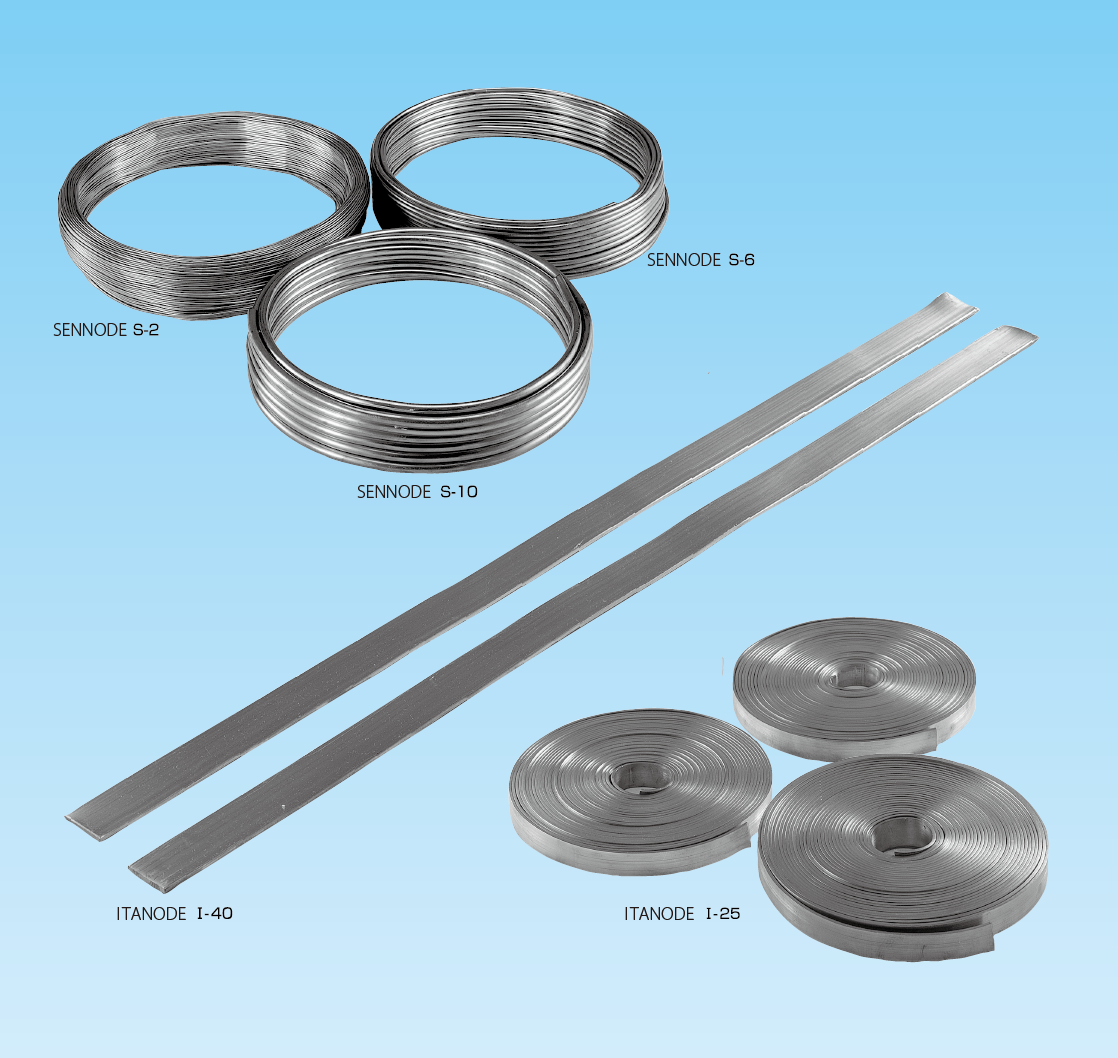 Mainly used as an auxiliary anode!
It can also be used as an anode!


Well, if it's an iron wire,
the iron content will increase as it melts.
Since it is a lead alloy,
it has excellent corrosion resistance and has a long life!


It can be easily processed into various shapes by hand!
There are various sizes and you
can use them
depends on the situation!